Practical training on agro-ecological farming practices for groups not exceeding 30 members for a duration of 1-2 days. Topics include;
Crop Planning:

Guiding farmers in design and layout; selection of suitable species and combinations based on soil type; agro-climatic conditions; water resources and market demand.

Preparation and Usage of Bio-inputs:

Providing information on processes and ingredients to prepare Bio-compost,

Bio

–

digester extract, Jeevamrutha, Rasasara, Panchaghavya and various other plant extracts as well as

e

xplaining their

role in meeting nutritional requirements of crops; management of pests and diseases.

Organic Seeds and Nursery:

Bio-intensive practices involved in production and conservation of local and open pollinated varieties of vegetables and fodder seeds; production of grafts and saplings of fruits and herbs using local root stocks and scions.


Bee Keeping:

Honey bees are nature's pollinators. Maintaining bee colonies in the farm will have a positive impact on crop yields. We organise hands-on training to farmers on beekeeping by inviting experts in the field.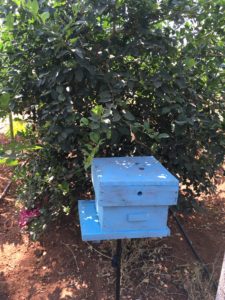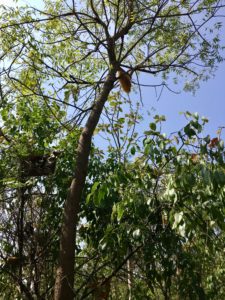 Grading, Packaging and On-farm Value Addition:

Methodical grading and packaging of farm produce, particularly fruits and vegetables helps in increasing farm income by 30%. Issues related to eco-friendly grading, packaging and value addition at the farm level will be taught by experts.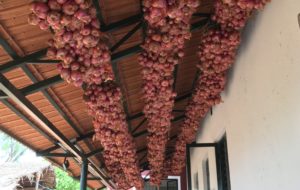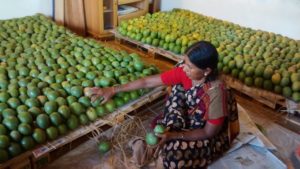 Urban Farming:

Educating urban populations to lead a healthy lifestyle by raising home and herbal gardens.

Programmes for Schools and Colleges
A one day open classroom for students of different age groups to introduce them to the joys and benefits of eco-friendly farming.

Farm Tour
At Belavala Parisara Kendra, we also organise half-day walk-through tours of an active organic farm to present different crop models, exhibit eco-friendly processes and practices, and engage in discussions with farmers and farming enthusiasts to familiarise them with the basics of ecological farming systems and practices.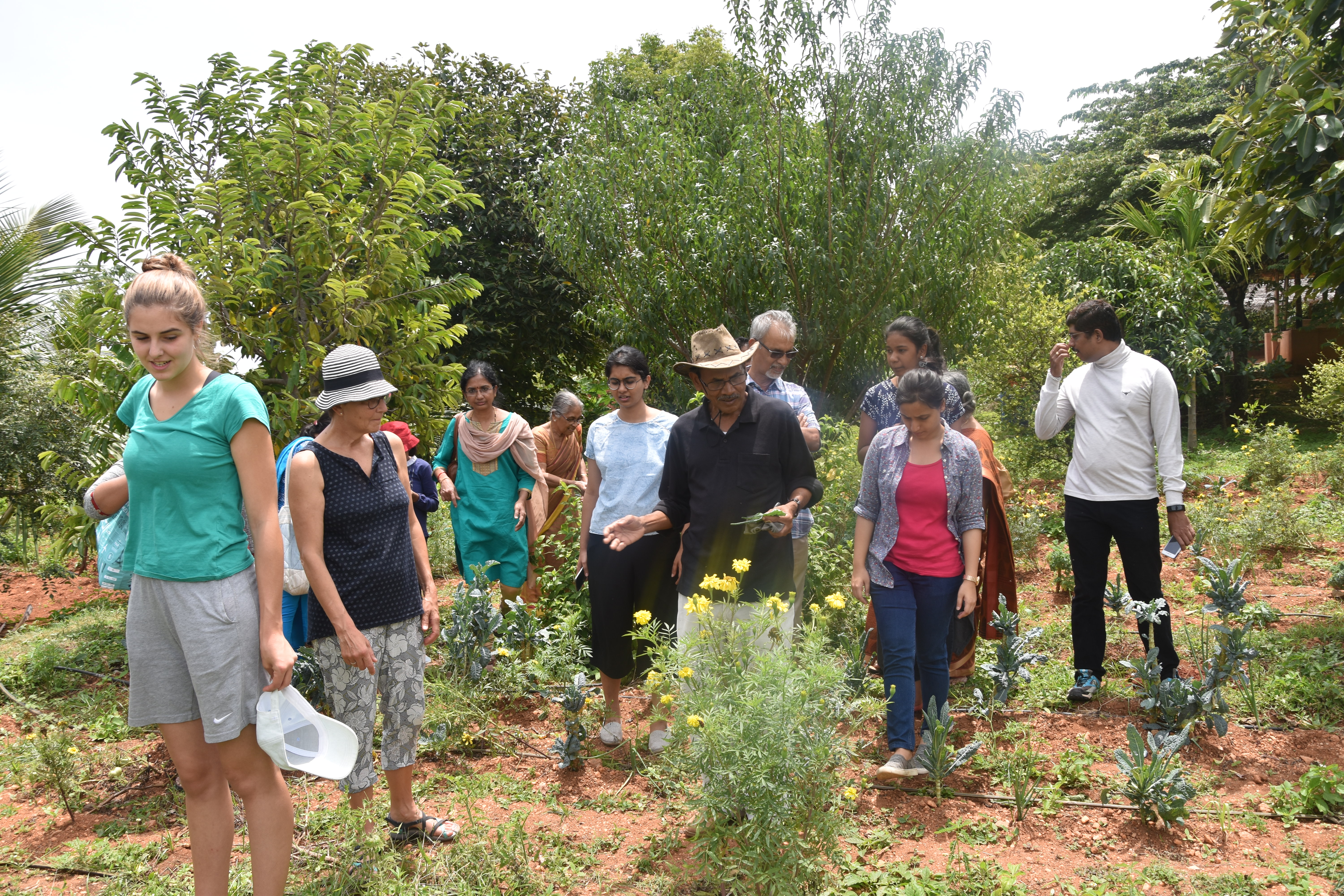 Location: Belavala Parisara Kendra, Belagula, Mysuru-KRS Road, Srirangapatna Tq, Mandya District.
Email: belevalafoundation@gmail.com
Contact: 8762790112; 9620999203: 9632039866