Welcome to Belavala!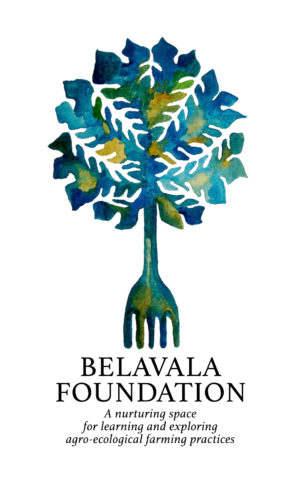 The word Belavala is derived from the Kannada word 'Belawala' meaning 'to flourish'
Belavala Foundation was established on 7th Dec 2015 with the main objective of creating opportunities for learning and manifestation of activities involving agro ecological and sustainable farming practices. The foundation works in tandem with Belavala Parisara Krishi Kendra (Belavala) and makes use of the facilities and crop models at the farm for providing hands on training and education to farmers, rural youths, school children as well as urban people.
Belavala is located at Belagola village, Srirangapatna Taluk of Mandya district in Karnataka. The total extent of the land is 6.5 acres. The primary perception behind the establishment of the foundation was based on the belief that "An experienced farmer is an expert… he knows to manage soils, crops and  business. He is also a good system thinker…. knows to put it all together into farming systems and farm enterprises; but all he needs is genuine knowledge".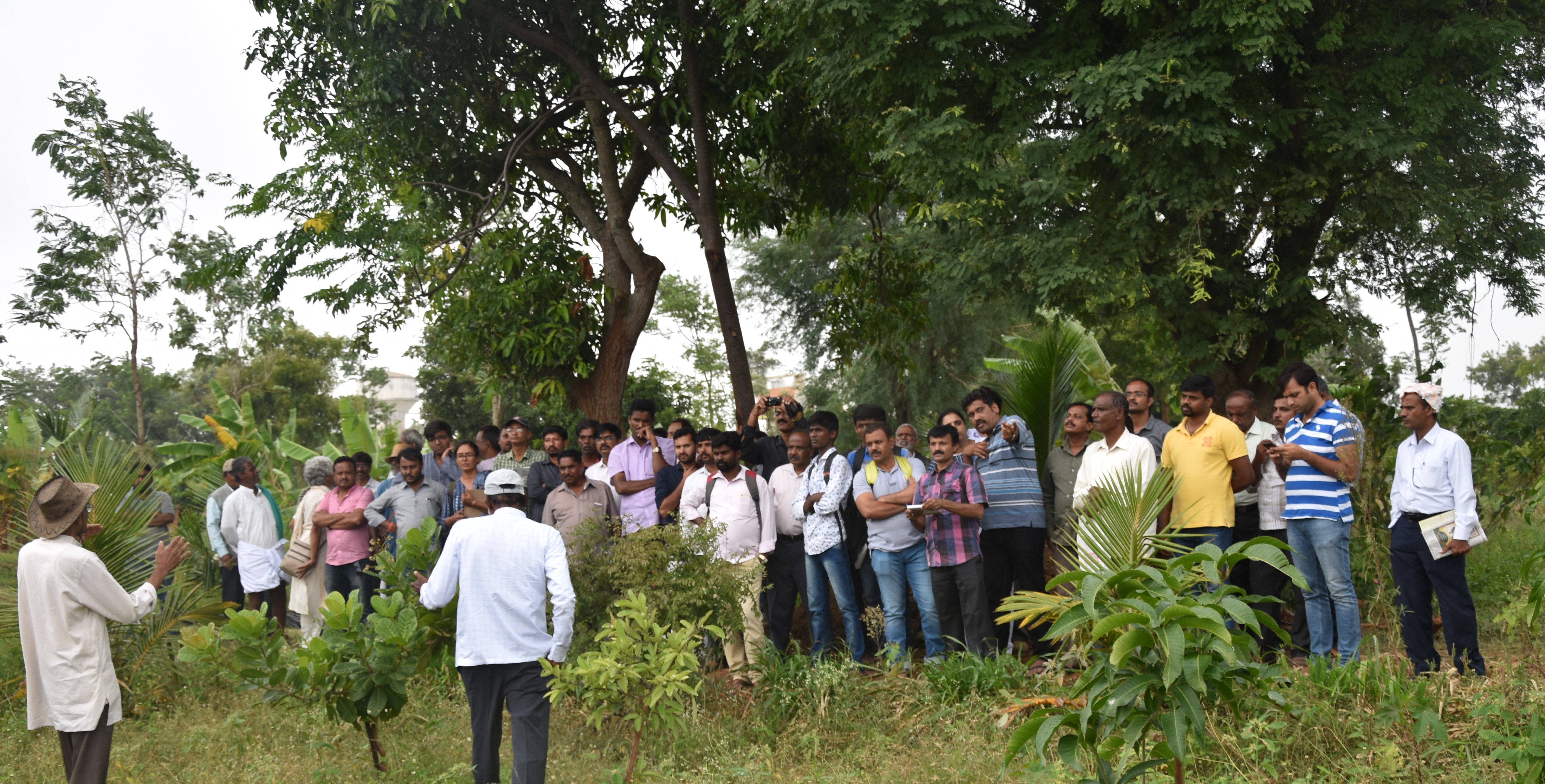 Therefore, to bridge the knowledge gap among  the farmers of Karnataka in general and  Mandya district in particular,on ecologically sustainable and economically viable farming practices adaptable to local conditions, different crop models  have been established at Belavala Parisara Krishi Kendra!
Come over and try hands-on farming! Participate in our farm tours & educational programmes!! Together we can make a difference!!!
Follow us on social media: facebook.com/belavalafoundation; instagram.com/belavalafoundation
Dr. Ramakrishnappa
Founder, Belavala Foundation
contact us at: ramakrishna@belavala.org
---
---